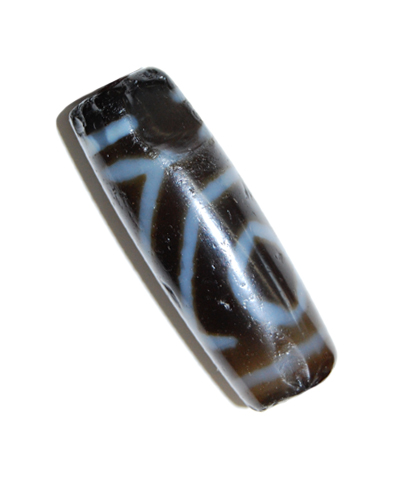 Product Details:
this two eyes longevity Ba-Gua dzi beads is more than 1500 years old.
Size: 38mm long by 8mm diameter.
Our antique dzi beads have lifetime satisfaction guarantee.
May be returned at any time given the item is in orginal condition and has the original certificate of authenticity and receipt.
Returns are subject to a 10% ~ 20% restocking fee of the orginal purchase price.